Yesterday, the nation experienced the unthinkable: a terror attack that came from a Hispanic immigrant inside our very own borders. Our Orange Overlord warned us this would happen.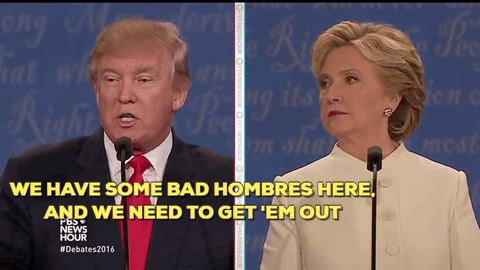 This immigrant found his way into our country from Canada, where his Communist forbear was living at the time. He came to the United States, exploiting our permissive immigration laws that allow American citizens to move here without even having to so much as undergo a background check. He bided his time and used taxpayer dollars to go to our finest universities, likely usurping the rightful place of a natural-born, WASP American citizen. The whole time, he masked his true identity – Rafael Cruz – and posed as the unassuming Zodiac Killer.
Under this assumed identity, he made his way to Congress. After he lost the 2016 Republican Primary to a sociopathic orangutan, Cruz saw his opportunity to lay bare America's crumbling counterterrorism infrastructure and commit one of the most unholy, reprehensible acts: he liked a pornographic video on Twitter, thus forcing a vulnerable nation to picture his melting face contorted in ecstasy while he furiously faps to a three-way.
Of course, Ted Cruz made a convenient excuse and said one of his "staffers" liked the video posted by @SexuallPosts. And you know what, America? We believe him. Besides the fact that we know Ted Cruz would only like a porno if it involved a copious and filthy application of Campbell's soup, we just know in our gut this has to be true. After all, having a huge, throbbing staff problem is nothing to toy with.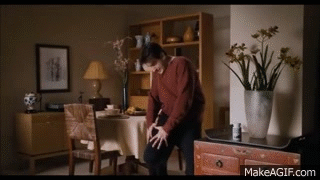 Letting another man jerk you around by getting off on your lap(top) sounds like fun, but there is a crisis point where it gets old really quick.
Once something like this becomes public, you find yourself in a sticky situation.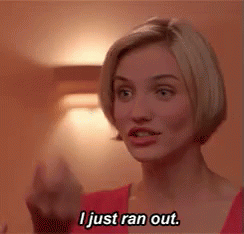 More and more people dogpile on you. Soon, what started out as a simple one-on-one issue becomes a free-for-all where everybody gets their licks in.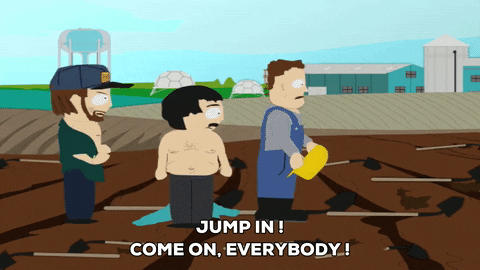 It's funny to watch, but when a turgid, engorged staff problem explodes all over your face, it's not so humorous. There's a huge mess for you to clean up at the end. And all the tissue paper in the world won't help Ted Cruz clean it up.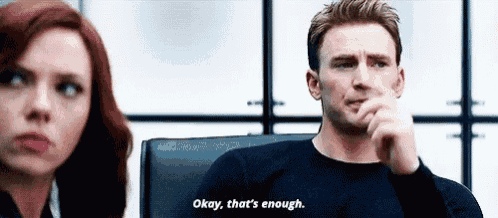 OK, just one more! Ted Cruz is not dicking around with his staff, anymore. No more Twitter for them!
Photo Credits: Reddit, Giphy, Tumblr, Imgur, Make A GIF, Giphy, Tenor, Giphy, Tenor, Reddit