The last horcrux is in you, the American voter. Actually the last one is in his tragic weave, but the next to last one is in you, America. We're always a close second to the Orange Don. If we had to guess, Steve Bannon was Trump's Nagini. The Kumquat Despot always kept him close, and they always whispered bigoted shit to each other in parseltongue.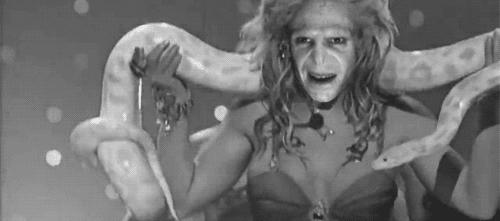 After years months of pressure, the Apricot Asshole finally got rid of his favorite advisor, though they'll always have Klan rallies to remember each other by. Once the tragedy at Charlottesville happened, it was only a matter of time before Stephen K. Bannon finally metamorphosed into a racist, gin-soaked ashtray, better known as the executive chairman of Breitbart. Trump even congratulated Bannon on going back to his job at Breitbart – wait, what is that you say? He never left? From Forbes:
"Kurt Bardella, Breitbart's media consultant from September 2013 through March 2016, says that Breitbart's insistence that the website has no ties to Bannon is 'a lie,' pointing to the reports that Bannon was involved in a Breitbart story criticizing Reince Priebus back in February. [….] 'Bannon was the primary driver of anything touching on the political space and that hasn't changed just because he isn't there anymore,' Bardella told FORBES."
Bannon himself seems to be pretty excited that he can now suck his own cock openly operate his hate-filled propaganda machine for as long as his bloated liver and pancreas allow him to live. From the Chicago Tribune:
"In an interview with the Weekly Standard, Bannon says he feels 'jacked up.'

'Now I'm free,' he said, 'I've got my hands back on my weapons. Someone said it's Bannon the Barbarian. I am definitely going to crush the opposition.'"
If you're wondering why Bannon is talking like a WWE hype man, it's because 1) he is, 2) he's also an asshole, and 3) he's not actually giving a quote to the media, but talking to a bottle of bourbon.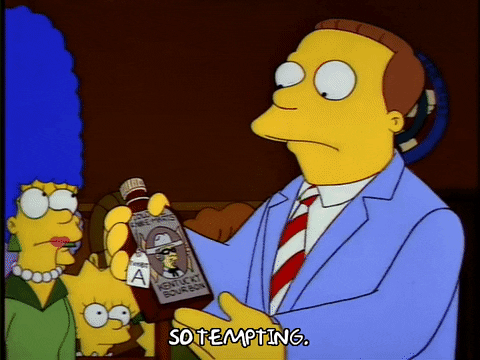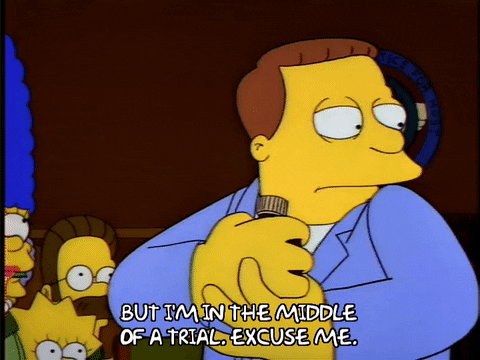 So yeah, "Bannon the Barf-barian" is on the loose, y'all. What's it going to be like, though? Well from the sound of it, the Barf-barian is not too happy with how he left the White House. Although he tried to tell his bros that he submitted his resignation a week before, we all know that's bullshit because of how his fellow Neo Nazis friends in the "media" reacted to the news.
Breitbart says they are going to "war" with the Trump White House. Bannon himself even declared that the Trump presidency is "over." He said he "always planned on [staying] a year," which tells you he didn't exactly accomplish his mission considering he was shitcanned after SEVEN MONTHS. Basically, Miss Bannon has gone full Mariah on Donald Trump:
And we really can't be surprised, because none of the assholes in the Trump Administration have an agenda besides pissing off liberals. All of these people – Flynn, Scaramucci, Bannon – are out for themselves. Even if it means the death of whatever crazy-ass misogynist, white supremacist agenda they have, nothing will stop these dirtbags from cutting off their nose to spite their face. It really would be in the Barf-barian's best interest to support Trump and his cronies in every way possible. But he's not gonna do that, because unless there's crosses burning in the White House rose garden, they're not ideologically "pure" enough for the Barf-barian. And to that, we say:
Photo Credits: Giphy, Buzzfeed, Giphy, Giphy, Style Caster, Know Your Meme